FUEL VOTE NAILERS OFF THE ISLAND WITH 4-1 WIN ON SURVIVOR NIGHT
INDIANAPOLIS- The Fuel hosted the Wheeling Nailers for the first time this season on Friday night to kick off a three-in-three weekend. On Survivor Night, Indy snuffed Wheeling's torch by defeating them 4-1 in regulation to start their weekend.
1ST PERIOD
The Nailers got on the score sheet first with a penalty to Jarrett Lee for tripping at 5:30. Cam Hillis took a penalty for the Fuel less than a minute later, for interference to force 4-on-4 play.
Andrew Bellant utilized the open space on the ice to score first, making it 1-0 Fuel. Seamus Malone and Ryan Gagnier both collected assists on that goal.
At 11:59 in the first period, Anthony Firriolo added to the Fuel's lead with his first professional goal to make it 2-0. Andrew Bellant collected his second point of the game with an assist as well as Bryan Lemos, who nabbed an assist in his first game back with the Fuel this season.
At the end of the first frame, shots were tied 7-7 but the Fuel were ahead 2-0 in scoring.
2ND PERIOD
Zach Jordan started the second period quickly with a goal to make it 3-0 for the Fuel. Ryan Gagnier claimed his second assist of the night with one on that goal. Peters also grabbed his first assist with the Fuel on this goal.
The fists and penalties started flying as Dilan Peters and Matthew Quercia each took four minutes for roughing after a small scuffle at 4:35. At 7:10, Chris Cameron and Raivis Ansons dropped the gloves and each took five minutes for fighting. Ansons took an additional game misconduct penalty after his jersey was removed during the fight.
50 seconds later, Kyle Maksimovich took a slashing penalty that the Fuel were able to kill off.
At 11:26, more penalties were handed out after Peter Laviolette got two minutes for slashing and a ten minute misconduct while Quercia and Indy's Jon Martin got two minutes for roughing. Justin Lee took two minutes for slashing at 13:12 on top of that list too. Forty seconds later, Cedric Desruisseaux scored a shorthanded goal to make it 3-1.
Chris Cameron took an additional two minutes for holding at 17:28 to round out the second period.
3RD PERIOD
At 5:09 of the third, Trevor Zins sat for interference but the Fuel were able to kill off the penalty. Just twenty seconds after that penalty ended, Cameron and Laviolette took another two minutes each for roughing.
Firriolo took a tripping penalty at 9:04 but again, the Fuel killed the penalty.
With about three minutes left in the period, Wheeling pulled their goalie in favor of the extra skater but Seamus Malone was able to score on the empty net to make it 4-1 and put the game away for Indy.
The Indy Fuel are back in action at Indiana Farmers Coliseum tomorrow on November 18, 2023 for Hawkins, IN Night against the Kalamazoo Wings. Tickets are available HERE.
ABOUT THE INDY FUEL:

The Indy Fuel, proud ECHL affiliate of the National Hockey League's Chicago Blackhawks and the American Hockey League's Rockford IceHogs, are back at Indiana Farmers Coliseum for their tenth season. Check out all the Fuel's promotions, theme nights and get your tickets now HERE.
Don't forget to follow the Fuel on Facebook, Twitter, Instagram, TikTok, LinkedIn and YouTube for news, updates, contests and much more.
--INDYFUELHOCKEY.COM--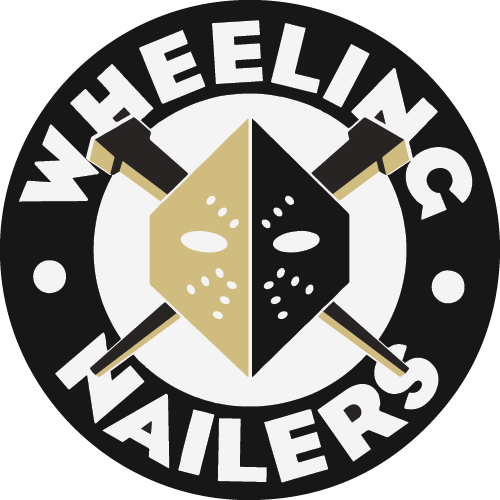 WHL
Wheeling Nailers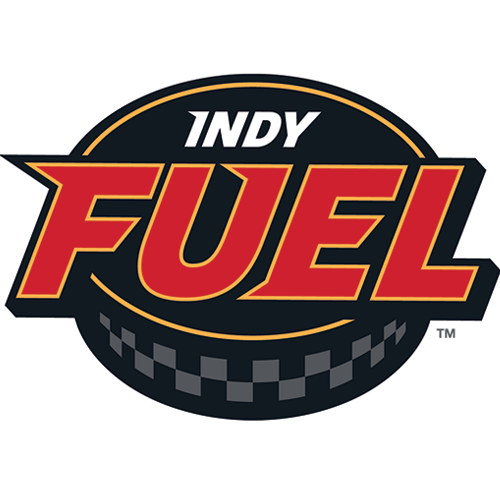 IND
Indy Fuel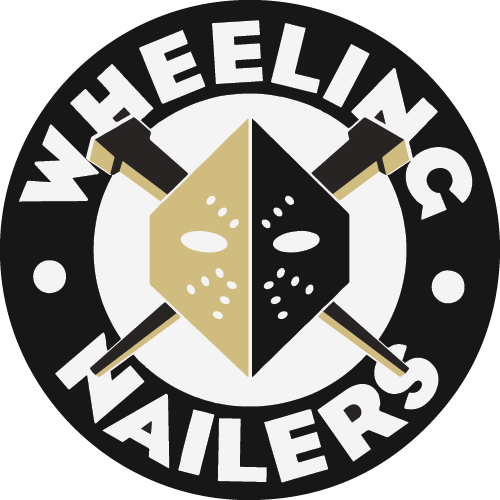 WHL
Wheeling Nailers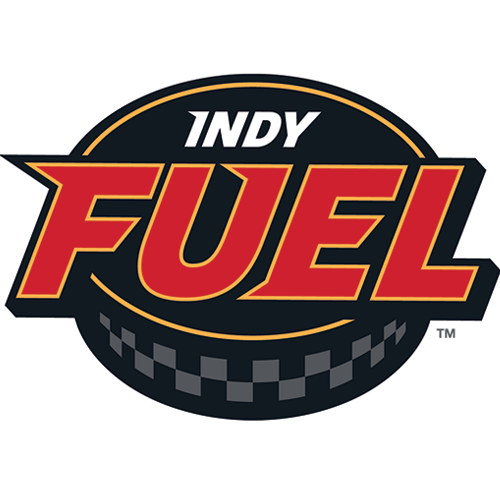 IND
Indy Fuel
Wintertainment: Family Fun & Kids Eat Free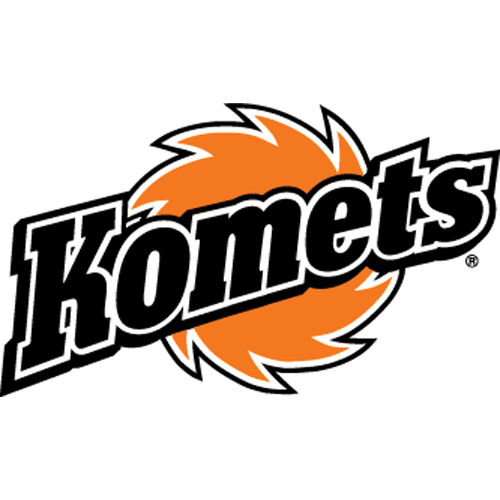 FW
Fort Wayne Komets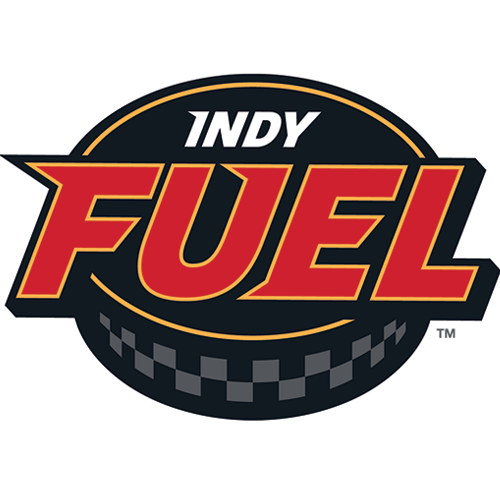 IND
Indy Fuel
INDY FUEL PIT STOP: WEEK 6
FUEL CLAIM SUNDAY VICTORY IN KALAMAZOO
THE FUEL FACE K-WINGS ON SUNDAY
Sign up for our email newsletter to be the first to know about news and upcoming games!