FUEL VISITED THE UPSIDE DOWN IN LOSS TO K-WINGS
INDIANAPOLIS- The Fuel hosted the Kalamazoo Wings in the fourth matchup between these two division rivals this season. Despite outshooting Kalamazoo, the Fuel fell 4-0 on Hawkins, IN Night.
1ST PERIOD
Things got off to a quick start with a goal by Kalamazoo's Brad Morrison at 1:54. A minute later, Fuel captain Seamus Malone took a goaltender interference penalty and Morrison capitalized on the power play with his second goal of the game to make it 2-0 early.
At 8:54, Kalamazoo's Ty Glover took an interference call giving the Fuel their first power play opportunity of the game however the K-Wings killed it off.
The Fuel then went to the penalty kill after Andrew Bellant sat for tripping at 12:08. Indy killed off that penalty before taking another to Anthony Firriolo for hooking at 18:23.
By the end of the period, Kalamazoo was outshooting Indy 13-12.
2ND PERIOD
At 3:48, Drake Pilon sat for hooking as things heated up between these two teams. After lots of pushing and shoving, Bellant took a slashing penalty at 8:09 that only escalated the disdain between both teams.
Santino Centorame took a holding penalty at 11:36 in the second frame and just two seconds after time expired on that penalty, Kalamazoo scored giving Glover his first goal of the game to make it 3-0.
The Fuel had a lot of chances at the end of the period but ultimately could not get on the board before time expired on the second frame.
3RD PERIOD
Collin Adams scored for Kalamazoo to make it 4-0 at 3:05 of the third period with the help of Michael Joyaux who collected his third assist of the night.
At 6:50, Morrison took a penalty for slashing after a fight broke out in Indy's crease. The Fuel got the power play but could not score.
The fireworks really started at 11:24 when Jon Martin and Kalamazoo's Chaz Reddekopp were each given two minutes for roughing and additional ten minute game misconducts after a line brawl broke out by the benches. Reddekopp was initially given a cross-checking penalty that left the Fuel on the power play.
Kalamazoo killed that penalty off but then went right back to the power play after Kyle Maksimovich took a tripping penalty that Indy also killed off.
At 18:03, the fists were flying again as Morrison and Indy's Zach Jordan each took a double minor for roughing. Morrison took an additional ten minute misconduct for inciting.
Time expired after that and the Fuel ultimately fell to Kalamazoo, 4-0 despite outshooting them 32-30.
The Indy Fuel are back in action at Indiana Farmers Coliseum tomorrow on November 19, 2023 for Family Fun and Kids Eat Free Day against the Toledo Walleye. Tickets are available HERE.
ABOUT THE INDY FUEL:

The Indy Fuel, proud ECHL affiliate of the National Hockey League's Chicago Blackhawks and the American Hockey League's Rockford IceHogs, are back at Indiana Farmers Coliseum for their tenth season. Check out all the Fuel's promotions, theme nights and get your tickets now HERE.
Don't forget to follow the Fuel on Facebook, Twitter, Instagram, TikTok, LinkedIn and YouTube for news, updates, contests and much more.
--INDYFUELHOCKEY.COM--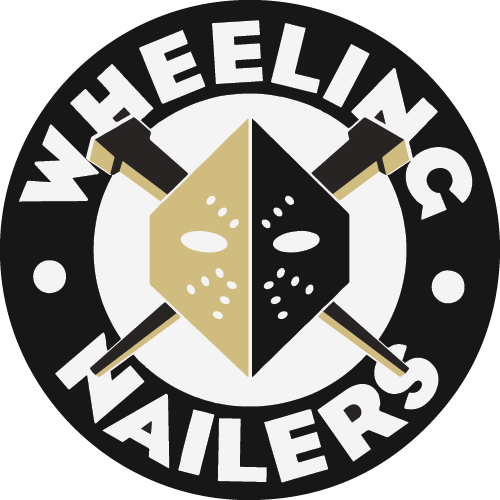 WHL
Wheeling Nailers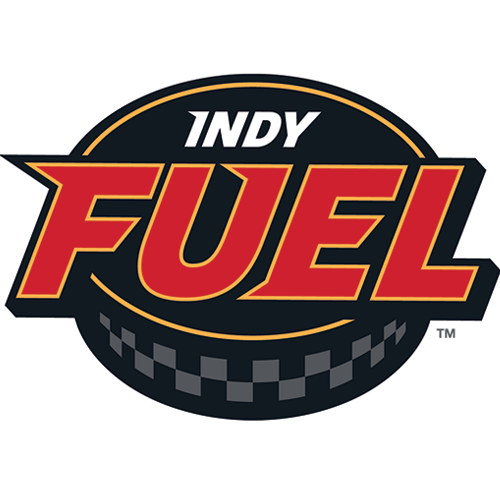 IND
Indy Fuel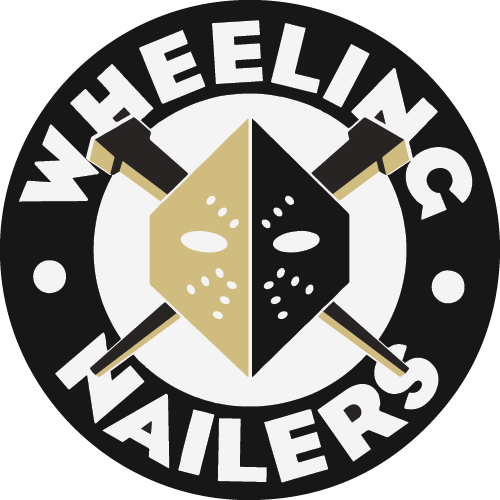 WHL
Wheeling Nailers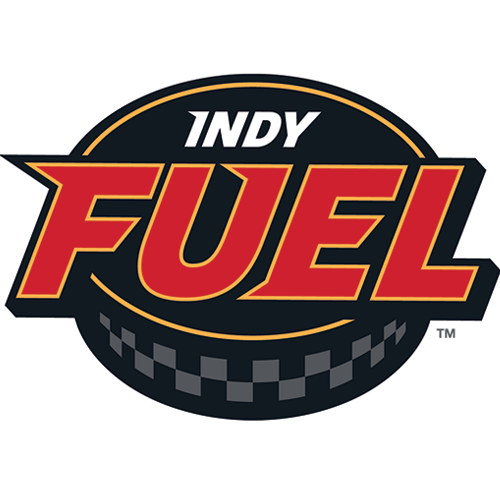 IND
Indy Fuel
Wintertainment: Family Fun & Kids Eat Free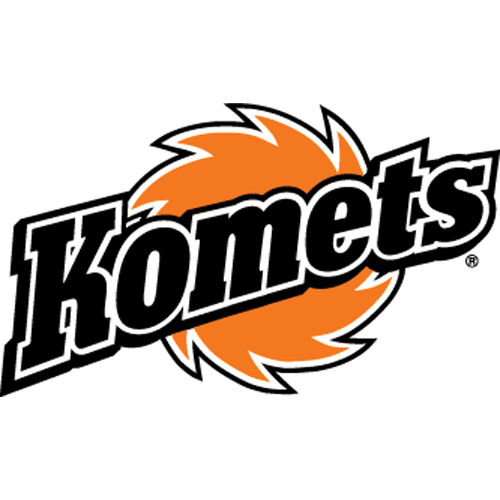 FW
Fort Wayne Komets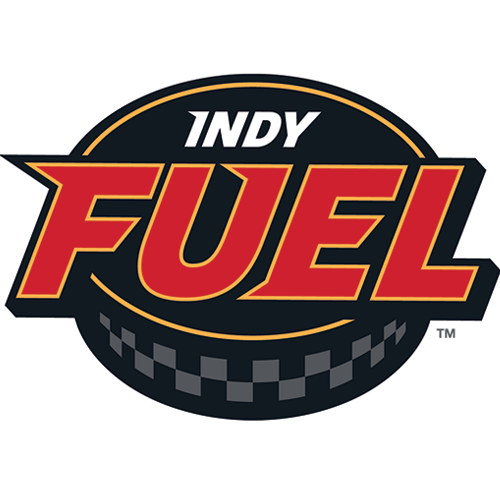 IND
Indy Fuel
INDY FUEL PIT STOP: WEEK 6
FUEL CLAIM SUNDAY VICTORY IN KALAMAZOO
THE FUEL FACE K-WINGS ON SUNDAY
Sign up for our email newsletter to be the first to know about news and upcoming games!